WordPress Website Downtime Monitoring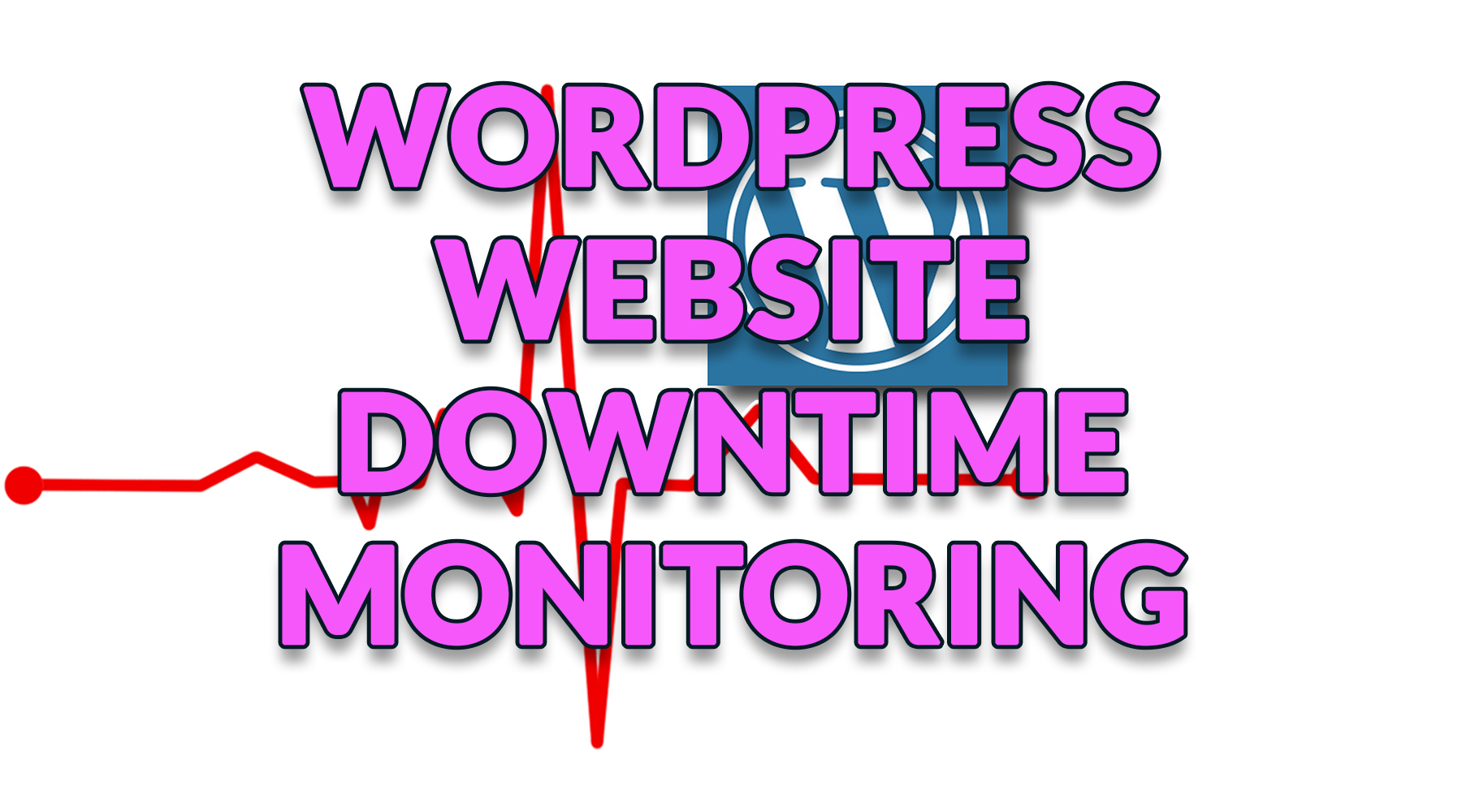 Maintaining a reliable website is an integral part of running an online business. However, every minute of downtime can lead to lost customers and revenue. That's why it's essential to monitor your WordPress website for downtime. WordPress website downtime monitoring refers to regularly checking your website for outages, slow response times, and other performance issues. It's an essential part of maintaining a successful online presence.
Downtime can be caused by various topics, including server outages, plugin conflicts, and even malicious attacks. Therefore, it's crucial to identify and address the cause of any downtime quickly to minimize the impact on your website's performance and your customers' experience. Fortunately, several tools are available to help you monitor your WordPress website for downtime. These tools allow you to receive notifications when your website goes offline or experiences slow response times. This will enable you to take action quickly to address the issue and get your website back up and running as soon as possible.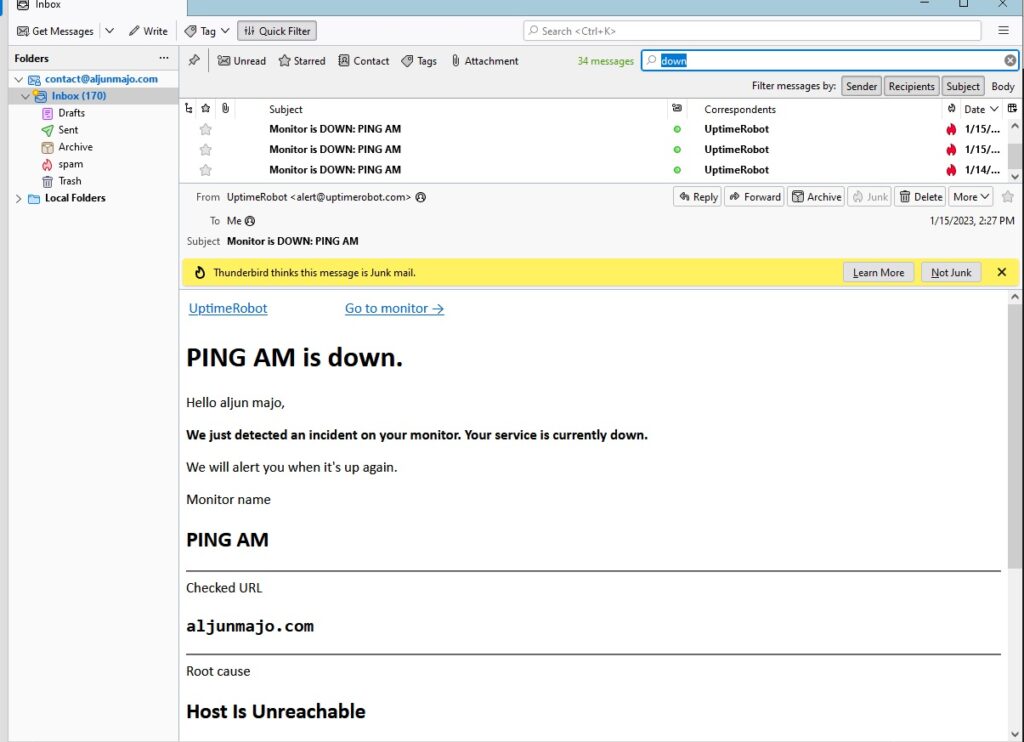 One of the most popular tools for WordPress website downtime monitoring is Uptime Robot. Uptime Robot is a free, cloud-based monitoring service that checks your website every five minutes and alerts you if it detects any downtime. The service also offers detailed reports that provide insight into the cause of any downtime.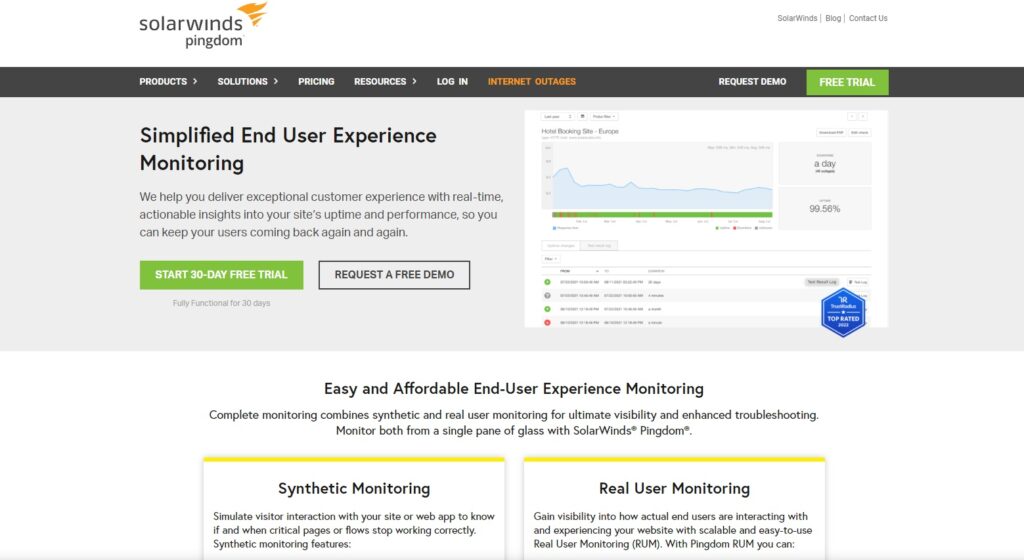 Another popular tool is Pingdom. This service offers a wide range of features, including real-time status alerts, detailed performance reports, and various customization options. Unlike Uptime Robot, Pingdom isn't free but offers a 14-day free trial.
Jetpack Downtime Monitoring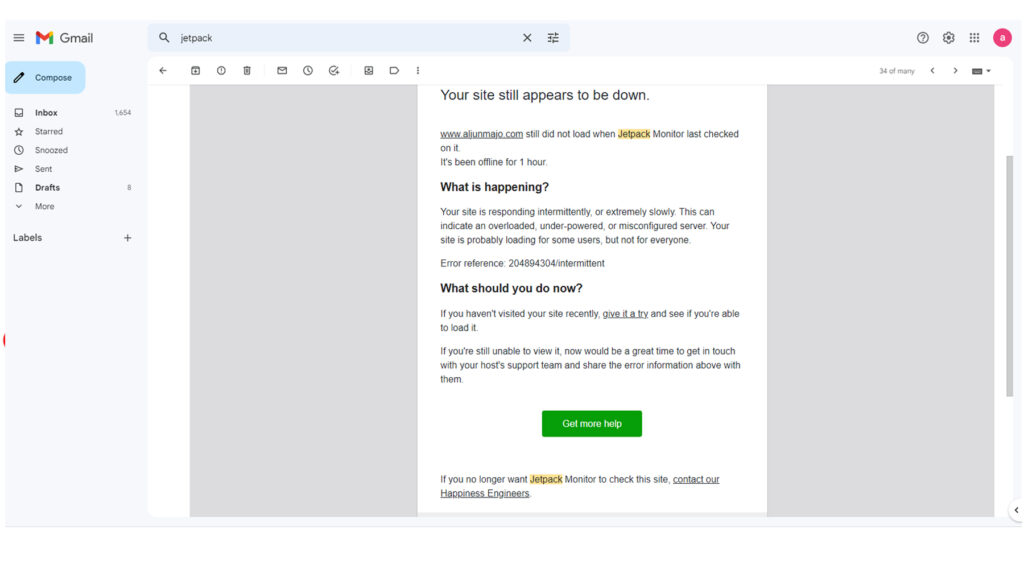 If you're looking for a more comprehensive solution, Jetpack is an excellent option. Jetpack offers real-time alerts, detailed performance analysis, and a wide range of customization options. It also provides a free version to download their mobile app and monitor your websites. No matter which service you choose, the important thing is that you take the time to monitor your website for downtime. Doing so will help ensure that your website is available and performs optimally. This will not only benefit your customers, but it will also help protect your reputation and keep your business running smoothly.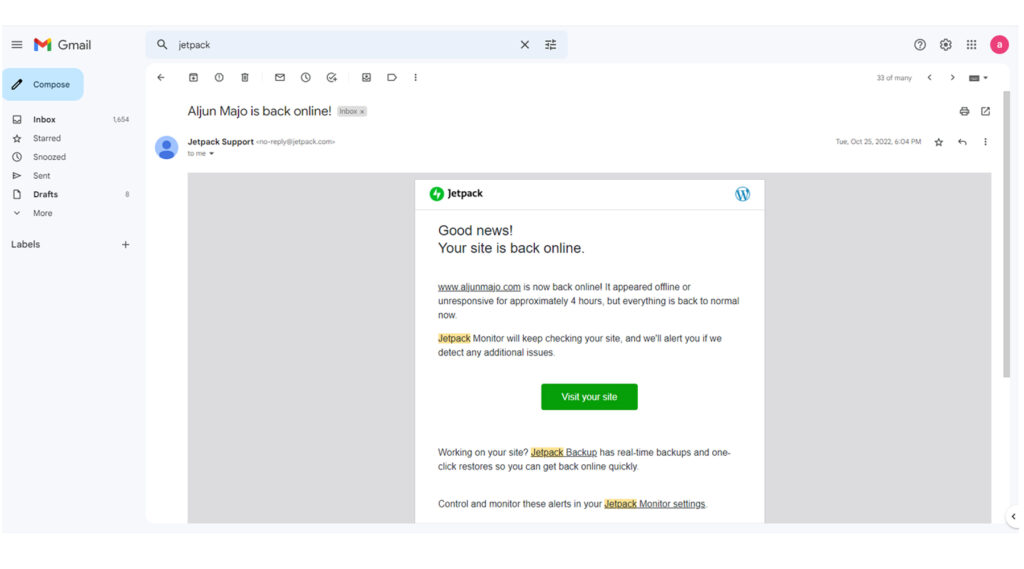 Final Thoughts: Downtime Monitoring
Monitoring downtime is critical for a website and technical SEO, especially if you don't want to fall behind your competitors in the Google SERPs ranking position. If you are unaware that your website is inaccessible to users, you will lose a customer. In addition, if the search engine crawler cannot crawl your website, it will negatively impact SEO performance. Therefore, you must monitor website downtime activities and receive an email alert if it happens. But, if you require an experienced web developer to implement this functionality to set up your website downtime monitoring, you can hire freelance web developers on Freelance platforms such as Upwork.com, Freelancer.com, and Fiverr.com.