Best and Secure Private Blog Network(PBN) Services
Hey there, fellow digital marketers and website owners! Welcome to my article about Secure Private Blog Network (PBN) Services.
As an expert in the field of SEO, I understand how important it is for you to have a solid link building strategy that can help boost your website's organic rankings on search engines.
One of the most effective methods of building high-quality backlinks is through PBNs. However, creating and managing a PBN requires significant time and effort – not to mention a certain level of technical expertise.
That's where Secure Private Blog Network Services come into play. These services offer an easy solution for those looking to build their own network without having to worry about all the technical details involved in setting up and maintaining one themselves.
In this article, I'll explore what Secure Private Blog Network Services are, why they're crucial for SEO, and which providers are worth considering for your next link-building campaign. 
Need Private Blog Network Services?
Do you think Private Blog Network are BAD SEO strategies?
Not exactly! Though it contradicts Google's guidelines, so do any other forms of link-building methods, such as buying links, and even common "white hat" solutions, such as outreach and guest posting.
Going to create PBNs and looking for Google link-building guidelines is not a BAD SEO strategy, especially when you properly build the websites in your private blog networks (PBNs) correctly, like creating high-quality content, building genuine external links from reputable websites, ensuring no technical SEO issues, proper website audits weekly/monthly, improve Google Core Web Vitals Scores, and ensuring that your website is properly optimized for search engines. These strategies are more likely to improve your search engine rankings sustainably and help establish your website as a trusted and authoritative source of information.
If you own a small business, Google is not your best ally. Google is a gigantic dollar company that puts advertising revenue ahead of page rankings. A small business must leverage all available resources to be competitive in that industry.
Secure Private Blog Network(PBN) Services
When it comes to building a successful online presence, many website owners turn to private blog networks (PBNs) for an extra boost. However, managing a PBN can be challenging and time-consuming. That's where PBN management services come in.
A reputable PBN hosting provider offers secure hosting solutions that ensure your network remains stable and accessible at all times. In addition, they provide top-notch security measures to protect against hacking attempts that could compromise the integrity of your PBN.
But what about backlinks? After all, this is one of the primary reasons why site owners use PBNs. A good PBN service will help you acquire high-quality domains with relevant backlinks that point directly to your main website.
These links are crucial as they help improve your search engine rankings and drive organic traffic to your site. With professional assistance from a reliable PBN management company, you can rest assured that you're getting the best possible results for your investment in these backlinks.
As you can see, there are numerous benefits of using a trusted PBN service for your link-building needs. From securing domain names with powerful backlink profiles to ensuring optimal uptime and security for each unique PBN website – partnering with experts in this field is essential for success online today!
Is There Still a Need for Private Blog Networks Among Some SEOs?
Even if there are potential drawbacks, some SEOs continue to use private blog networks for link building. It can be simplified down to two alternative ideas: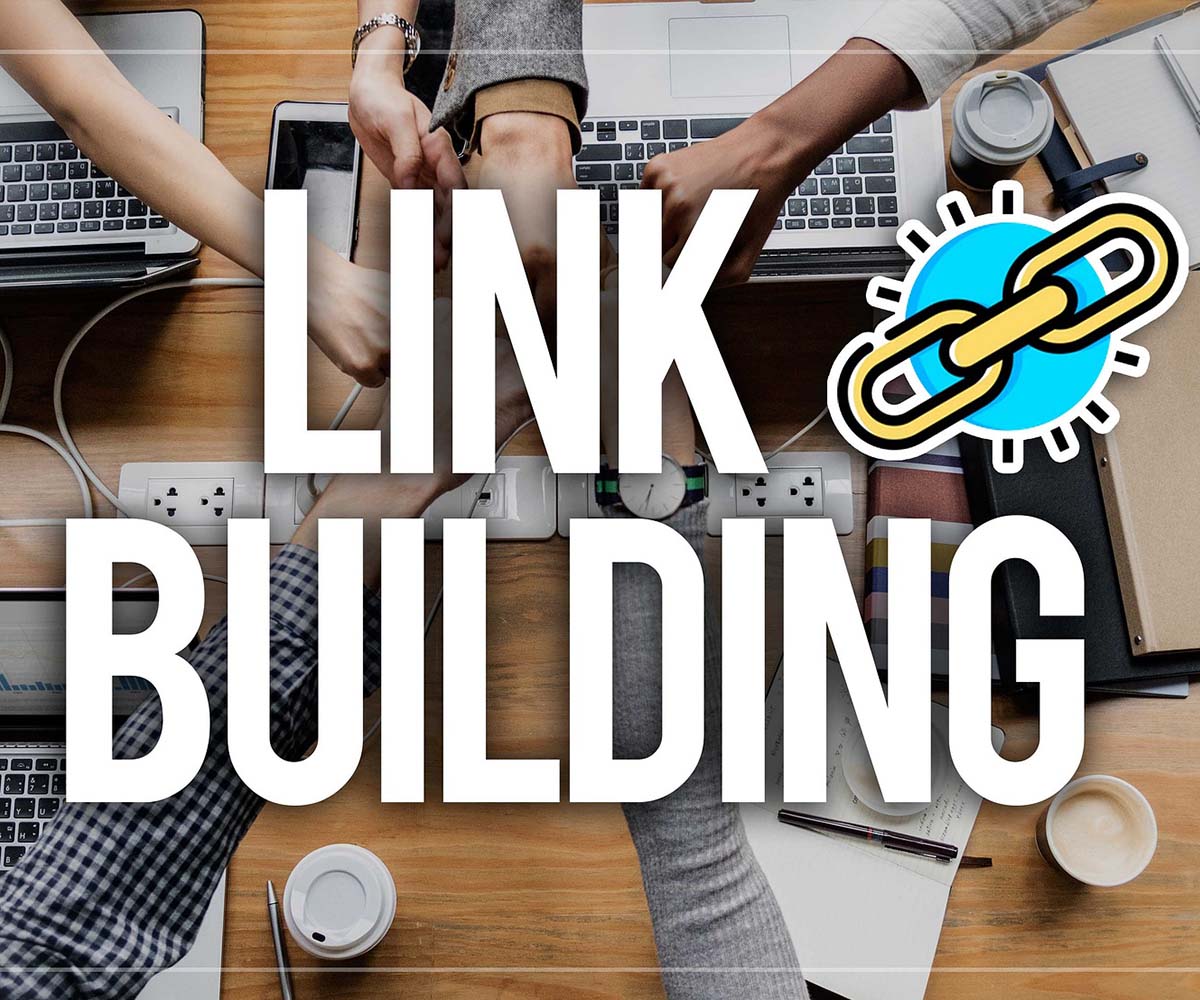 1. Link Building Is Expensive, Challenging, & Uncertain
Link building can be a labor-intensive, expensive, and uncertain process. It requires a lot of research, time, and resources to build relationships with other websites and create content worthy of being linked to. It's a key element of search engine optimization (SEO) because search engines use links to crawl and index websites. Moreover, the links you create may not improve your search engine rankings, and there is no guarantee that any given link-building effort will succeed.
However, link building is an important part of SEO because it helps demonstrate a website's value and relevance to search engines. By acquiring high-quality links from other reputable websites, a website can improve its search engine ranking and drive more organic traffic to its site.
Many link-building strategies include guest blogging, outreach, and creating valuable content that other websites want to link to. It is essential to focus on building high-quality, relevant links rather than just acquiring a large number of backlinks, as search engines place more value on the quality of the links rather than the quantity.
In conclusion, these strategies all involve reaching out to relevant journalists or website owners and attempting to convince them to link to your content. These strategies are all about promoting the visibility of a website post or page in the possibility that the recipient will like it enough to connect to it from new or existing articles.
Uh-oh… Unfortunately, this means that the outcomes are uncertain. For example, even the best efforts cannot assure that a certain quantity of links will be returned monthly or quarterly. Phew! Again using private blog networks(PBNs), on the contrary, means that there is greater control over reducing uncertainty.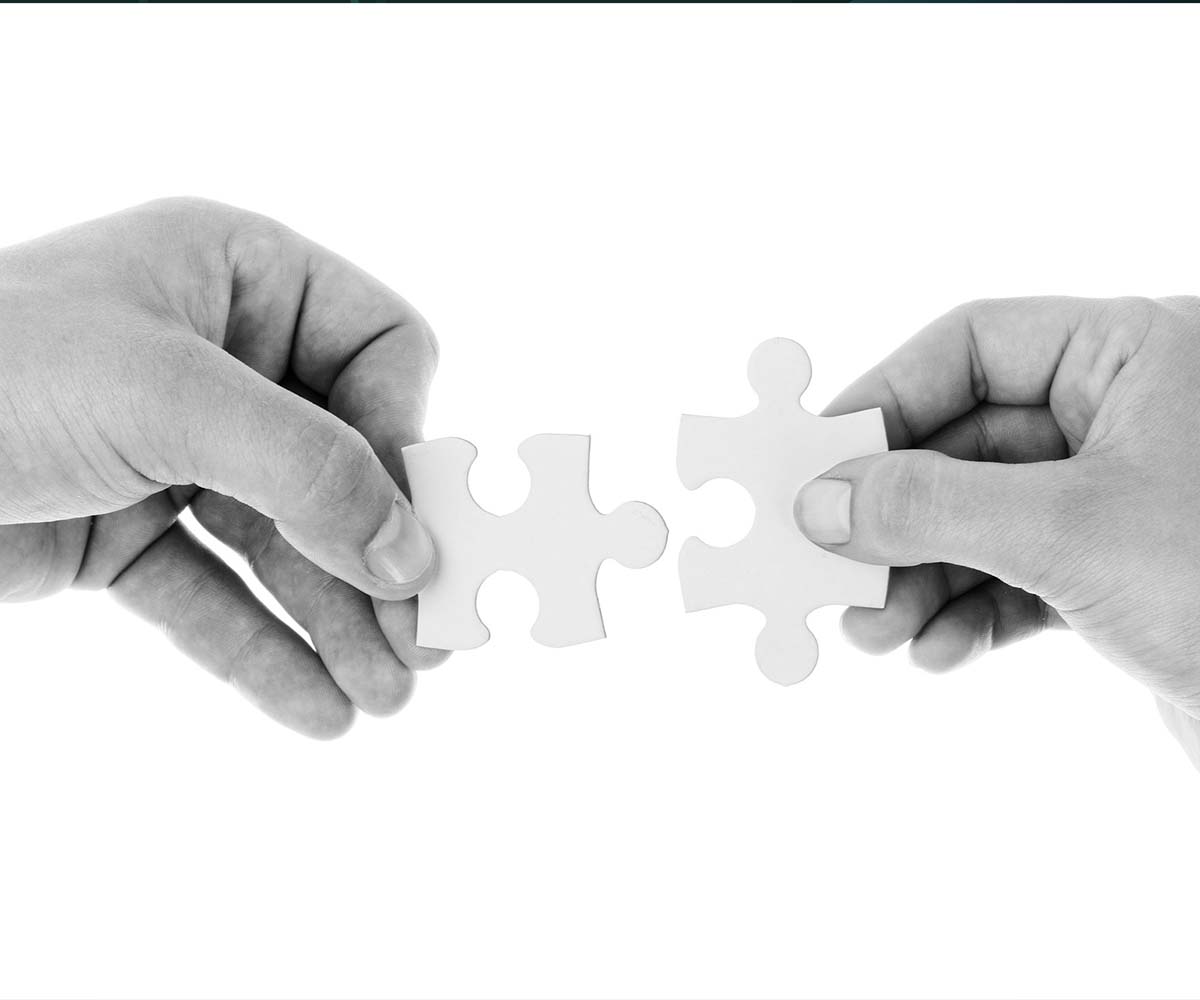 2 Easily to manipulate links attribute & anchor text
Anchor text is the text that is used in a hyperlink. It is the visible, clickable text that users see when they click on a link. Anchor text is often used as a way to influence the ranking of a website for specific keywords.
Search engines place a lot of value on the quality and relevance of links, and anchor text that is overly optimized or not used naturally can be seen as a red flag. It is important to use anchor text naturally and not overuse it or try to stuff keywords into it in an attempt to manipulate ranking.
1. Use descriptive anchor text: Anchor text should be descriptive; phrases like "click here" or "read more" are non-descriptive and should be avoided. Try to use keyword-rich or targeted keywords in the anchor text that describes the page you're linking to.
2. Avoid using "nofollow" tags: Avoid using the "nofollow" tag when connecting to an external page. This will prevent search engines from following the link, which means it will pass no SEO juice to the external page.
3. Keep track of your link-building activities: It's critical to keep track of your link-building activity – you should continuously monitor the anchor text and links you're employing and make sure they're relevant to the content on the page.
In creating Private blog networks that provide greater control and manipulate content, targeted keywords, and anchor text, it is generally better to create relevant external links, creating valuable, informative, unique, and natural-looking content for each PBN website. These strategies can help and are more likely to improve your search engine rankings in a sustainable way and will help to establish your website as a trusted and authoritative source of information.
Frequently Asked Questions
What makes a Private Blog Network successful?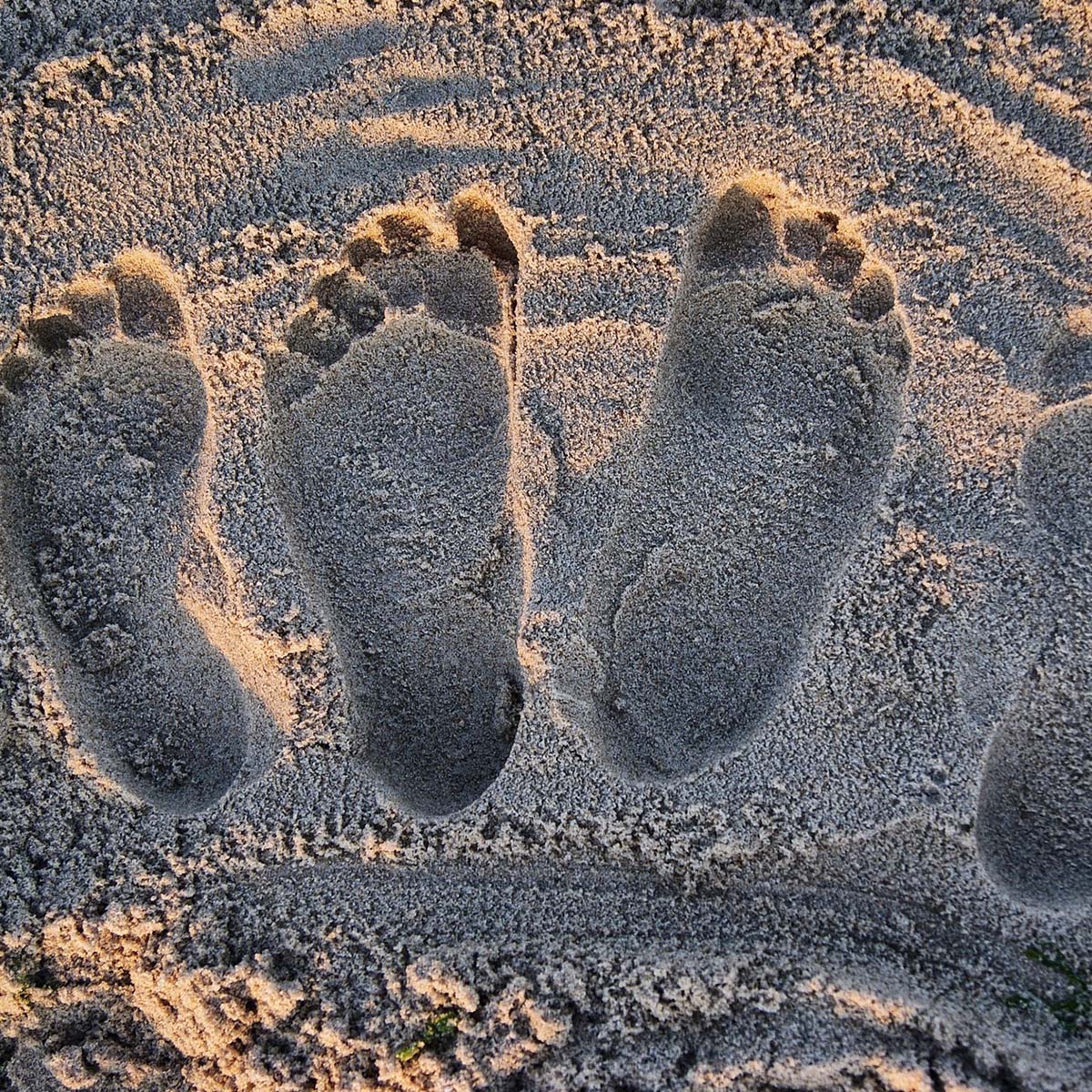 How do you avoid footprints?
As I mentioned earlier, using private blog networks (PBNs) is generally considered a form of search engine manipulation and is against the terms of service of most search engines. In addition to being unethical, PBNs can be easily detected by search engines, which can result in the penalization or de-indexing of the websites that are being promoted through the network.
To avoid leaving footprints when using a PBN, some people may attempt to use different hosting providers, register domain names with different registrars, and use different themes and content for each website in the network.
When using these strategies, do not forget to create high-quality content, build genuine links from other reputable websites, and ensure that your website is properly optimized for search engines. As a result, these strategies are more likely to improve your search engine rankings sustainably and help establish your website as a trusted and authoritative source of information.
Here are the 12 lists to avoid footprints when using a Private Blog Network:
1. Use a different hosting server for each domain.
2. Use different registrars for each domain.
3. Change the name servers of each domain.
4. Use different themes and designs for each domain.
5. Write HTML and CSS code without patterns.
6. Do not link any of the sites in the PBN directly to each other.
7. Use a unique IP address/Network for each website.
8. Use different designs, layouts, and logos for each site.
9. Create unique and natural-looking content for each site.
10. Do not use the same anchor text for each link.
11. Change the titles and meta descriptions for each website.
12. Use link diversity when creating external linking.
As a PBN services expert, I highly recommend thoroughly researching and vetting any potential providers before entrusting them with your website's SEO. It is essential to choose a provider that takes steps to avoid footprints, mentioned above.
Customization of content and links can be beneficial but should also be done carefully to avoid any legal risks or violations.
Overall, PBNs can be an effective SEO strategy if executed correctly and compared favorably to other tactics like guest blogging or social media marketing in terms of cost-effectiveness.
In conclusion, investing time and effort in finding a reliable PBN service provider who prioritizes security measures and understands how to customize their services to cater to your unique requirements is crucial. With careful planning and execution, leveraging a private blog network can significantly enhance your website's search engine rankings while minimizing potential risks.
If you're in search of a Freelance Web Developer with extensive Technical SEO expertise, feel free to reach out to me. I'm confident that my skills and knowledge in this area will provide you with a professional and engaging online presence that outperforms competitors and attracts the right audience.