If you're looking for top-notch page speed optimization, then I'm your guy. With over a decade of experience as a freelance web developer, I've earned my place as one of the top-rated professionals in this field. I pride myself on my efficiency, precision and innovative techniques that guarantee success. Trustworthy and reliable, I always strive to deliver exceptional customer service. Choose me, Aljun Majo Web Developer & Technical SEO, and let's turbocharge your website's performance together.
As a seasoned web developer with specialized skills in technical SEO, I'm confident that I can revolutionize your content writing process through AI. My innovative, efficient, and adaptive approach allows me to create AI-powered solutions that streamline content creation, optimize SEO strategies, and enhance your online visibility. With my assistance, you'll be provided with high-quality, engaging, and SEO-friendly content that not only attracts but also retains your target audience. I'll ensure that the AI-written content is customized to your specific needs and preferences, saving you time and resources while maximizing your digital impact.
If you're looking for a pro in website migration, I'm your guy. As Aljun Majo, I've been a top-rated web developer and technical SEO expert for over a decade. My track record speaks for itself and my commitment to efficiency, versatility, and reliability is unwavering. I understand the importance of smooth website migration without any loss of data or downtime; that's why my services are top-notch. Trust me when I say you won't find someone more dedicated to delivering great customer service than me! So choose me, you won't regret it!
As a skillful and reliable web developer, I'm your go-to person for effective On-Page SEO. My strategic approach ensures that your website is optimized to achieve higher search engine rankings and attract more organic traffic. I'll handle everything from keyword insertion, meta descriptions, to URL structure, making sure each page on your site is fully optimized. Trust me to lay the groundwork for robust Off-Page SEO strategies by first acing your On-Page SEO requirements.
As a freelance web developer, I'm skilled not only in building and maintaining websites but also in technical SEO. My aim is to help you enhance your website's visibility on search engines. I'll work on the backend of your site, performing tasks like optimizing your site structure and speed, resolving crawl errors, creating XML sitemaps, and implementing structured data markup, among others. With my proficiency and reliability, I'll ensure that all the technical aspects are taken care of, making your site more appealing to search engines and boosting its organic ranking. So your business can reach a larger audience and drive more traffic to your site.
As your dedicated web developer and technical SEO specialist, I'm equipped to help you build or enhance your Private Blog Network (PBN). Leveraging my innovative approach, I can efficiently create unique, high-quality websites that can boost your main website's SEO ranking. I understand the intricacies of PBNs and how to use them effectively without falling foul of search engine guidelines. You can rely on me to deliver an effective, efficient service that will improve your online visibility and contribute to your business growth.
As an experienced Web Developer and Technical SEO Consultant, I'm committed to helping you optimize your website for search engines. I understand the intricacies of SEO and how it can drastically improve your online visibility. With my innovative, efficient, and reliable approach, I'll analyze your site's technical aspects, identify areas that need improvement, and implement strategies that comply with the latest SEO standards. I'll help you build a website that's not only user-friendly but also search engine friendly, enhancing your chances of ranking high in search results.
As a seasoned web developer and technical SEO specialist, I'm here to help you enhance your website's visibility and engagement with my service 'Create Custom JSON-LD Schema Markup'. By leveraging my expertise, I can provide unique JSON-LD schemas that improve your site's communication with search engines. This means more accurate categorization and better search result rankings for your business. I pride myself on being innovative, reliable, and extraordinarily detail-oriented, ensuring that the job is done right the first time, every time.
As a freelance web developer and technical SEO expert, I can help you navigate the complex world of online marketing. By combining my innovative strategies with a reliable approach, I ensure your website not only looks great but also performs at its best. My strategic SEO services are designed to improve your website's visibility on search engines, attract more traffic and increase conversions. I'm based in Cebu, but I work with clients from all over the world. So, whether you're just starting out or looking to improve your current SEO efforts, I've got you covered.
At Aljun Majo's SEO Services, I'm dedicated to maximizing your online presence. My Duplicate Content Audits play a crucial role. I understand the harmful impact of duplicate content on your site's search engine ranking, which is why I'm here to help. Using an analytical, innovative, and trustworthy approach, I meticulously review your website's content, identify duplicate issues, and provide effective solutions to rectify them. Rest assured, you're receiving top-notch SEO services in the Philippines with me.
Looking for plans and pricing?
Get a preview of my SEO services
Included Basic and Standard Plan
benjam cabuyao
March 14, 2023
I recently worked with Aljun for my WordPress web development needs, and I couldn't be happier with the results. Aljun is an expert in his field and was able to create a beautiful and user-friendly website that perfectly represents my business. He was responsive, professional, and a pleasure to work with throughout the entire process. I highly recommend Aljun to anyone in need of WordPress web development services.
Ron Santiago
March 5, 2023
Aljun is an expert in Technical SEO and WordPress web development!!! I recently worked with him on optimizing my website for search engines and was blown away by his knowledge and professionalism.... Aljun was able to identify and fix all of my technical SEO issues, which resulted in a significant improvement in my search engine rankings. He also gave me valuable insights and recommendations on improving my website's performance. I highly recommend Aljun to anyone in need of Technical SEO or WordPress web development services. Thanks, Aljun!!!!!
Sophia Christy Jacob
February 2, 2023
I put my project out to 5 different agency to see who was good and who wasn't, and Aljun was the BEST web and seo guy!!!!
alfred yude
January 26, 2023
Aljun is very conscientious and skilled. He produced more complex and beautiful website work than I expected, all his developed websites were appropriate to a business context and he is responsible and a delight to work with. You're lucky if you can work with him.
RODNEY BOCARIO
January 26, 2023
Absolutely the best! He started working on our project right away and communicated with me every step of the way, giving updates as he started each phase. Did excellent work and has a nice, friendly personality. Will hire again!
Are you looking for the best Web Development & SEO services?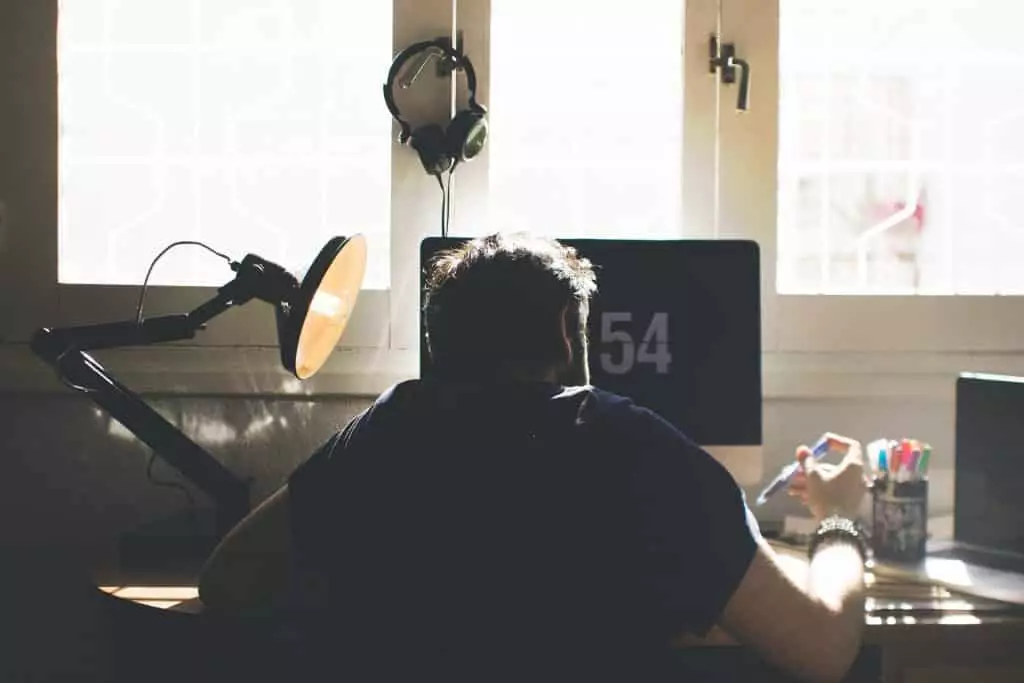 Web Development and Technical SEO FAQ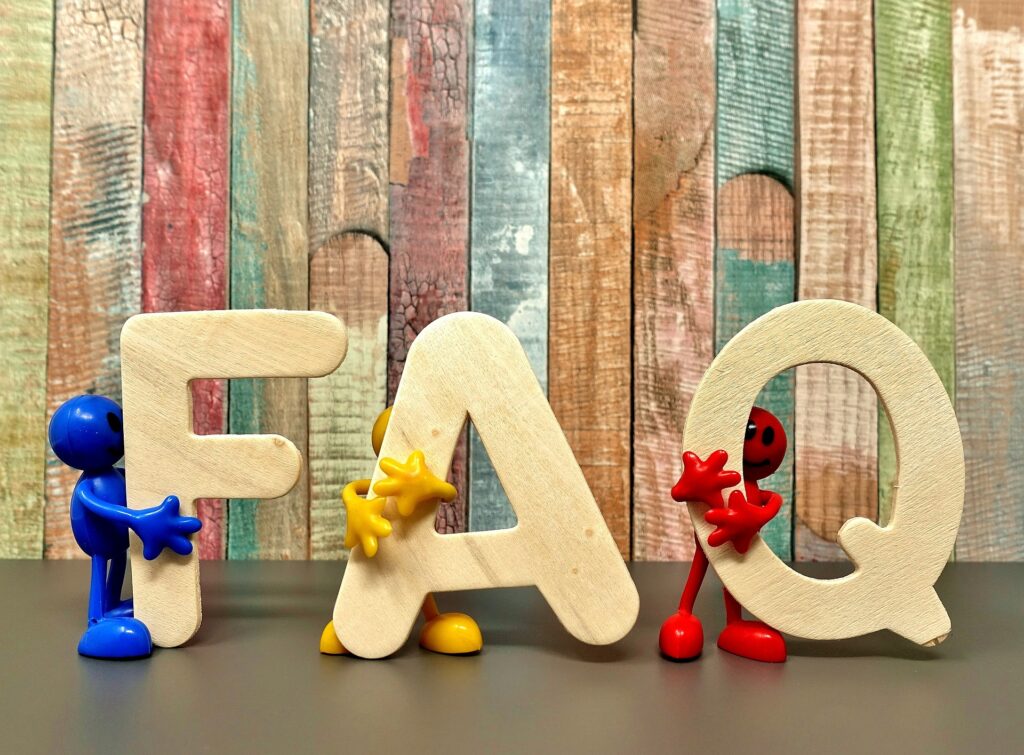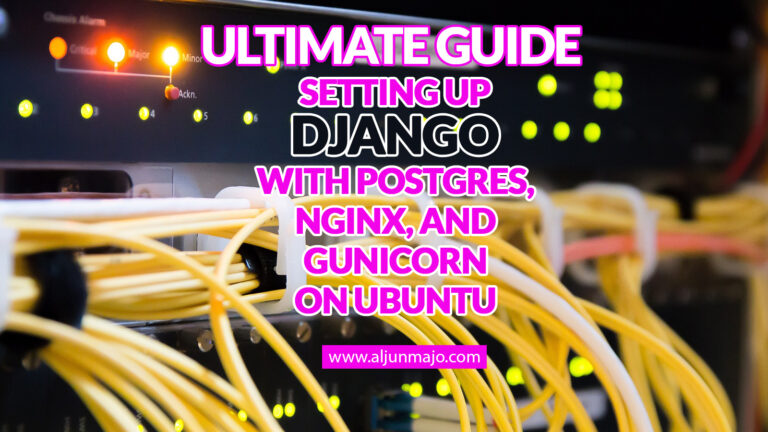 This comprehensive tutorial will walk you through setting up a Django project with Postgres, NGINX, and Gunicorn on Ubuntu 22.04. From installing the necessary software packages and dependencies to configuring the server and deploying your project, this guide will cover…
Read More

Ultimate Guide: Setting Up Django with Postgres, NGINX, and Gunicorn on Ubuntu 22.04