Website Development Services
Contact me now if you need a SEO friendly website
Let's Talk about Your Website
If you're not happy with the way your website looks, a Website Developer can help. I can give your website a fresh, new look that will help you attract more visitors and convert more leads.
Don't wait any longer. Let's talk about your website today.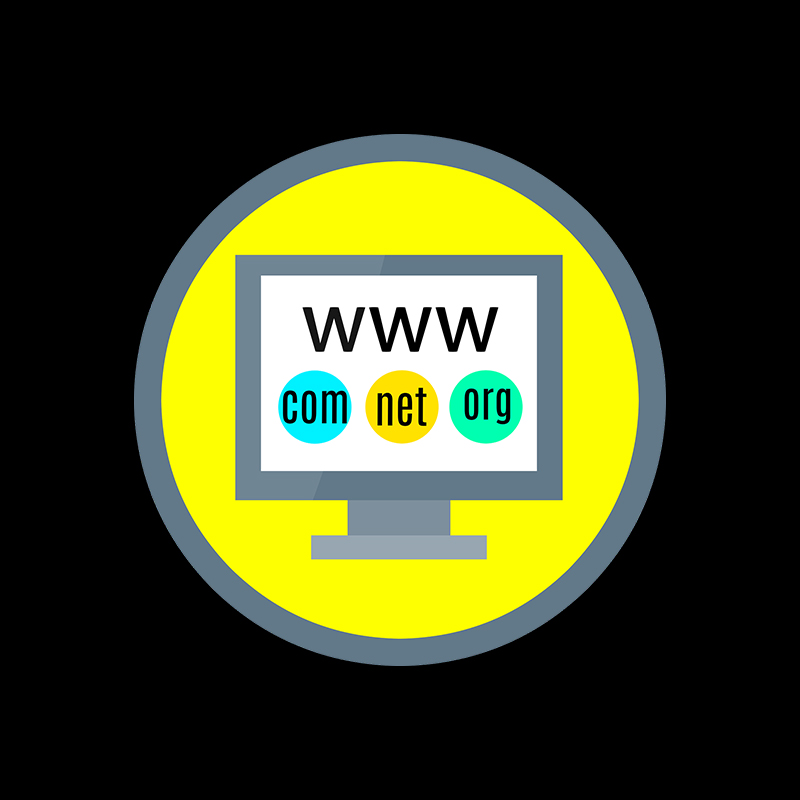 Please visit my Web Services Page to learn more about the web development services I offer.
Please feel free to visit my Web Services page, where you will find a list of all the services I provide regarding Technical SEO and Web Development.
Web Development & Technical SEO Insights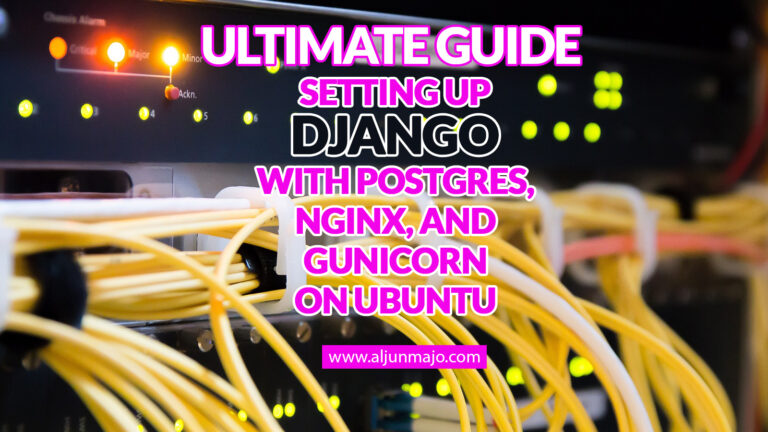 This comprehensive tutorial will walk you through setting up a Django project with Postgres, NGINX, and Gunicorn on Ubuntu 22.04. From installing the necessary software packages and dependencies to configuring the server and deploying your project, this guide will cover…
Read More

Ultimate Guide: Setting Up Django with Postgres, NGINX, and Gunicorn on Ubuntu 22.04