Here are some of the web development services I offered:
Website design and development 
This service includes creating visually appealing and responsive website designs and developing and implementing the website using various programming languages such as HTML, CSS, JavaScript, and PHP.
SEO (Search Engine Optimization)
This service includes optimizing a website's content and structure to improve its visibility and ranking on search engines. I can help to set up your Google My Business profile if applicable, and it still needs to be created. Google My Business (GMB) is a free tool that allows businesses to manage their online presence across Google, including Search and Maps. A GMB profile is essential, especially for your local SEO visibility.
Content Management System (CMS) Development
This service includes creating and implementing a WordPress CMS to manage the website's content, allowing clients to easily add, edit and delete content.
Website maintenance and updates
This service includes regularly updating the website's content, fixing bugs, and ensuring the website stays updated with the latest technologies.
Website speed optimization 
This service includes optimizing the website's performance and user experience and ensuring that the website is mobile-friendly and accessible to all users.
Web Hosting and Domain Management
This service includes providing and maintaining a hosting web service and managing the website's domain name, email hosting, and DNS settings.
Web Security
This service protects a website from cyber threats like hacking, malware, and DDoS attacks.
Web Analytics and Reporting
This service includes weekly/monthly website technical SEO audits, tracking and analyzing website traffic and user behavior to improve the user experience and measure the website's success. I will help to install analytics and reporting tools like Google Analytics ang Google Search Console to monitor the statistics and performance of your website.
E-commerce development
This service involves creating online stores and integrating them with payment gateway systems for secure transactions. I only offer WordPress and Shopify platforms for e-commerce websites.
Custom web application development
This service includes developing custom web applications tailored to the specific needs of a client, such as CRM systems, project management tools, and more.
Responsive Web Design
This service includes creating a website optimized for viewing on different devices and screen sizes.
These are the web development and SEO services that I offered. Depending on your needs, a more specific service may be required.
Let's talk about your website and SEO.
Website Development Services & Maintenance
Web development services involve everything related to building a web-based solution – whether it is a simple text page or a complex web application. Many people think of "web development" as just using a variety of programming languages to create the web app code and put everything together.
Website Technical SEO Audit
When it comes to maintaining an up-to-date SEO strategy for your website, technical SEO audits are an essential and necessary component. If your website is not properly optimized for search, you will lose out on a sizeable portion of the traffic that is generated by search engines, as well as the interest of people who might become your customers.
Are you looking for the best web development services?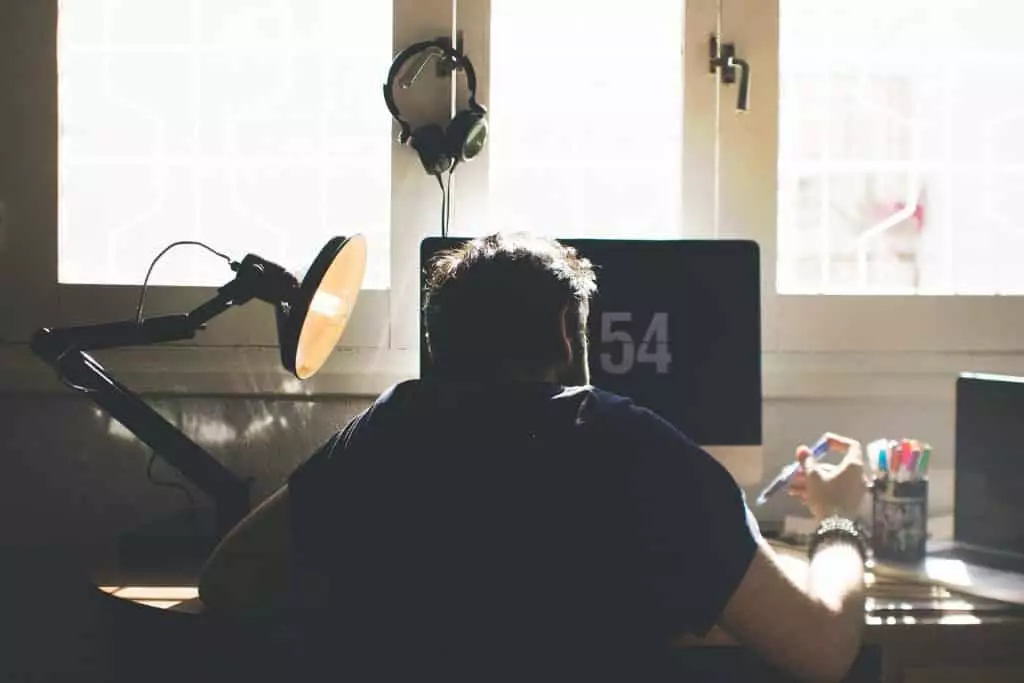 Web Development and Technical SEO FAQ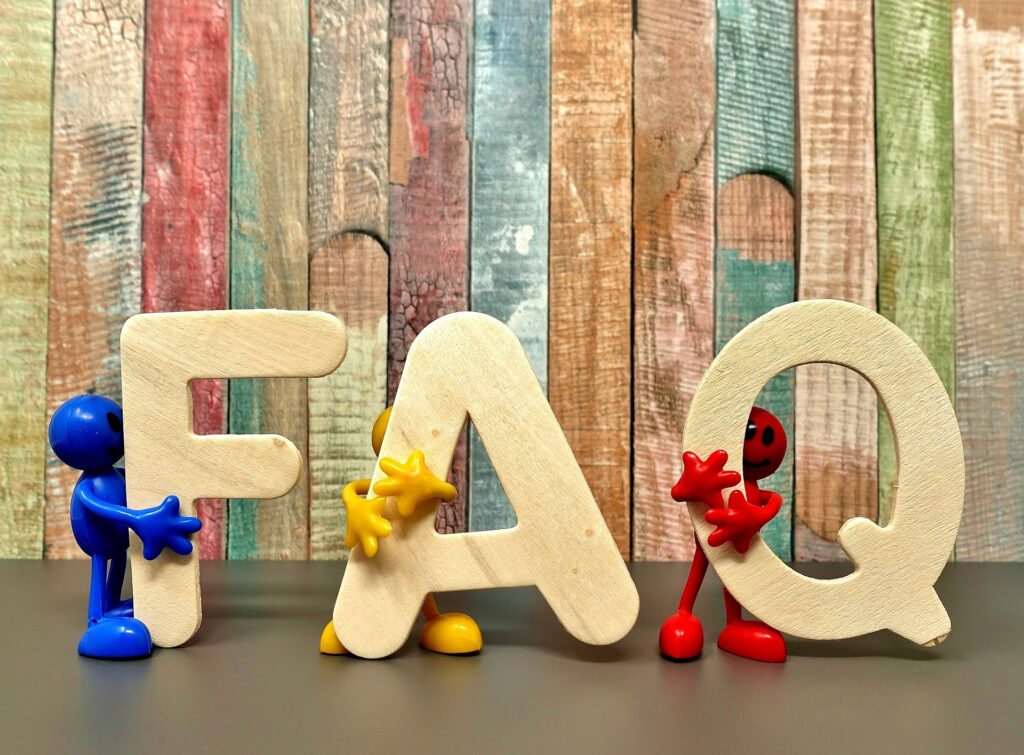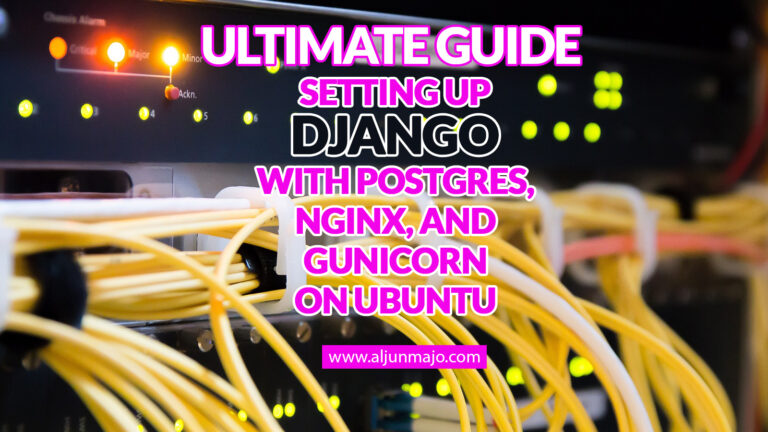 This comprehensive tutorial will walk you through setting up a Django project with Postgres, NGINX, and Gunicorn on Ubuntu 22.04. From installing the necessary software packages and dependencies to configuring the server and deploying your project, this guide will cover…
Read More

Ultimate Guide: Setting Up Django with Postgres, NGINX, and Gunicorn on Ubuntu 22.04