Optimize Website for Speed & Performance
Website optimization is crucial to great SEO. Often overlooked, website speed optimization can significantly impact your website's ranking. Without ensuring that your website loads quickly for visitors, your site will likely lose conversions and revenue. Nearly half of web searchers will not wait three seconds for a page to load before bouncing to another website. Is your website passed the Google Core Web Vitals website speed test? If not, my website speed optimization services can help. Contact me at (+63)967-017-2697 or email [email protected]. I am also available for a FREE consultation.    
Speed Up Your Website Now
Faster sites convert better, rank higher, and provide a better user experience. Therefore, improving your site performance will improve your revenue immediately.
Turbocharge your website and offer a better user experience than ever before with my website speed optimization services.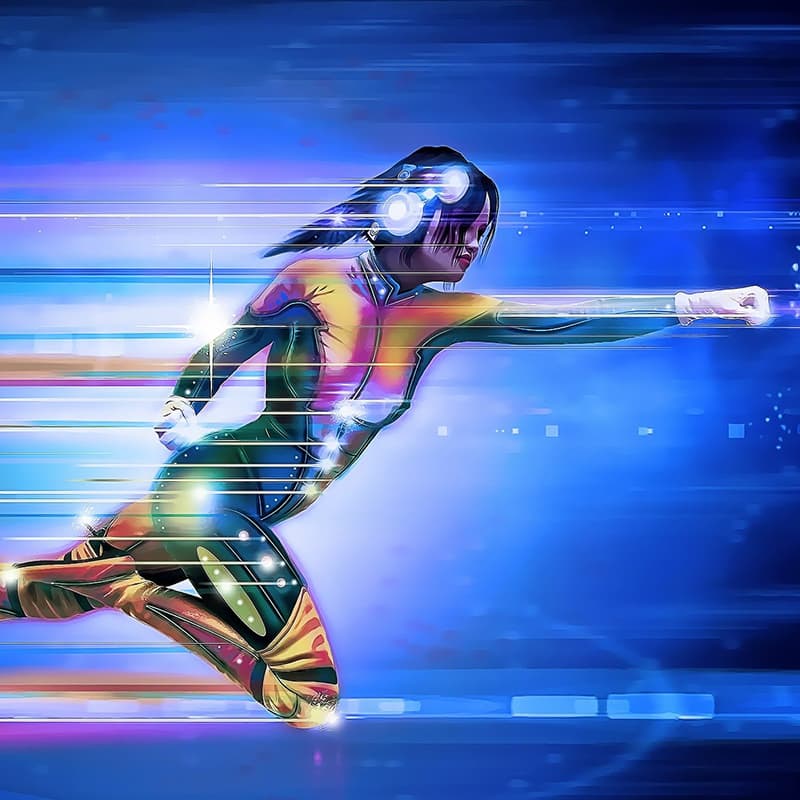 If you are interested to optimize your website loading speed, please visit my Web Services Page.
Web Development & Technical SEO Insights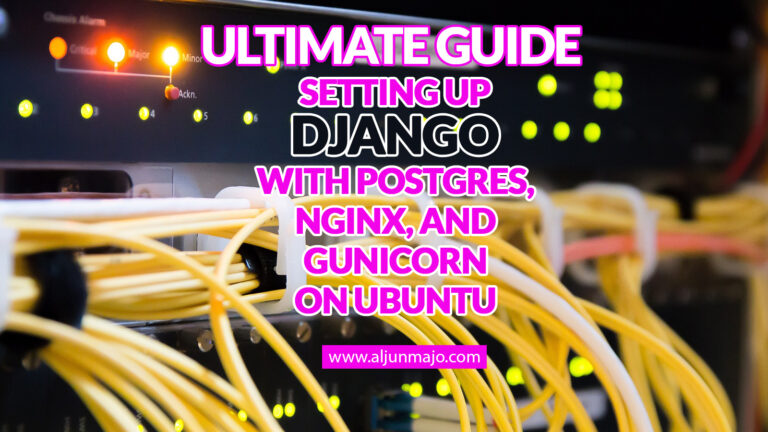 This comprehensive tutorial will walk you through setting up a Django project with Postgres, NGINX, and Gunicorn on Ubuntu 22.04. From installing the necessary software packages and dependencies to configuring the server and deploying your project, this guide will cover…
Read More

Ultimate Guide: Setting Up Django with Postgres, NGINX, and Gunicorn on Ubuntu 22.04